Journalism Department Newsletter Fall 2018

Five Takeaways from the 2018 Jim Hayes Symposium
The Journalism Department's third biennial Jim Hayes Symposium on Oct. 12 focused on the many challenges confronting journalism.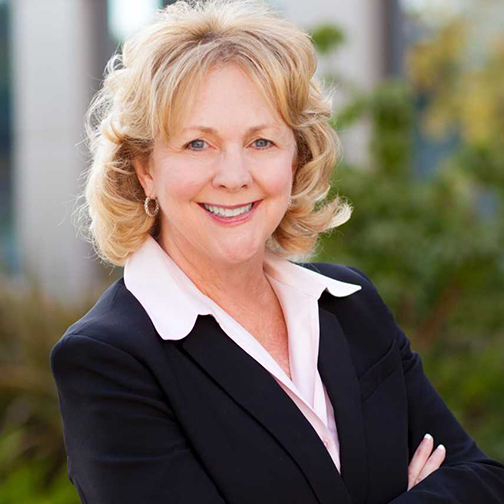 2018 Hall of Fame Inductees
Four accomplished alumni were inducted into the Cal Poly Journalism Department's Mustang Media Hall of Fame at a ceremony on Oct. 13.  
Journalism Department Re-applies for Accreditation 
The Cal Poly Journalism Department is applying for accreditation through the Accrediting Council on Education in Journalism and Mass Communications (ACEJMC). The process will be carried out over the course of two years. 
Alumni Updates
The latest news on Journalism Department alumni.  
Celebrating 50 Years of KCPR
A weekend of events to mark the 50th anniversary of campus radio station KCPR-FM kicked off on Friday, Oct. 12, with a concert at SLO Brew Rock. The 400-plus attendees included Cal Poly alumni, students, and local music lovers.  
Patti Piburn Returns to Journalism Department
Patti Piburn has returned as the adviser to Cal Poly's student-run radio station, KCPR. She had previously worked as KCPR adviser and a full-time lecturer for the department before taking a two-year leave of absence to work on her doctorate at the Cronkite School of Journalism and Mass Communications at Arizona State University.

New Scholarships and Awards
The Journalism Department awarded two new scholarships and an award in 2018, thanks to the generosity of our alumni and friends.
Join Our Campaign
The Centennial Campaign is about making it possible for students to thrive — and lead — in a rapidly changing media world. At its core is the Journalism Endowment, a grassroots fund supported by individual contributions.
---
Related Content