2023 Hall of Fame Honorees Announced!
The Journalism Department & Mustang Media Hall of Fame recognizes the value of a vibrant student media operation at the center of the journalism department's Learn by Doing curriculum. 
The Hall of Fame was created in 2016 to honor those individuals who have made significant contributions to the department and its student media organizations or those who have used their student media experience to launch successful careers.

The Hall of Fame is located on the third floor of Building 26 across the hall from KCPR-FM. Past honorees include Bruce Flohr, Susan Houghton, Robert Kennedy, Bruce McPherson, George Ramos, Kevin Riggs, Al Yankovic and Ed Zuchelli.
Please join us in congratulating the 2023 honorees, who will be inducted into the Mustang Media Hall of Fame in a gala celebration on Friday, Oct. 27.
Melissa Figueroa Chechourka
chief of strategic communications, CA High-Speed Rail Authority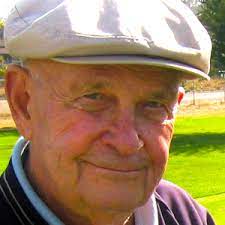 Jim Hayes
former Cal Poly professor and symposium namesake
David Kerley
owner, Full Throttle newsletter; former ABC News correspondent
David Kraft
vice president/news, ESPN
Mark Looker
owner, Looker Communications Consulting
Conan Nolan
chief political reporter, KNBC and host of "News Conference"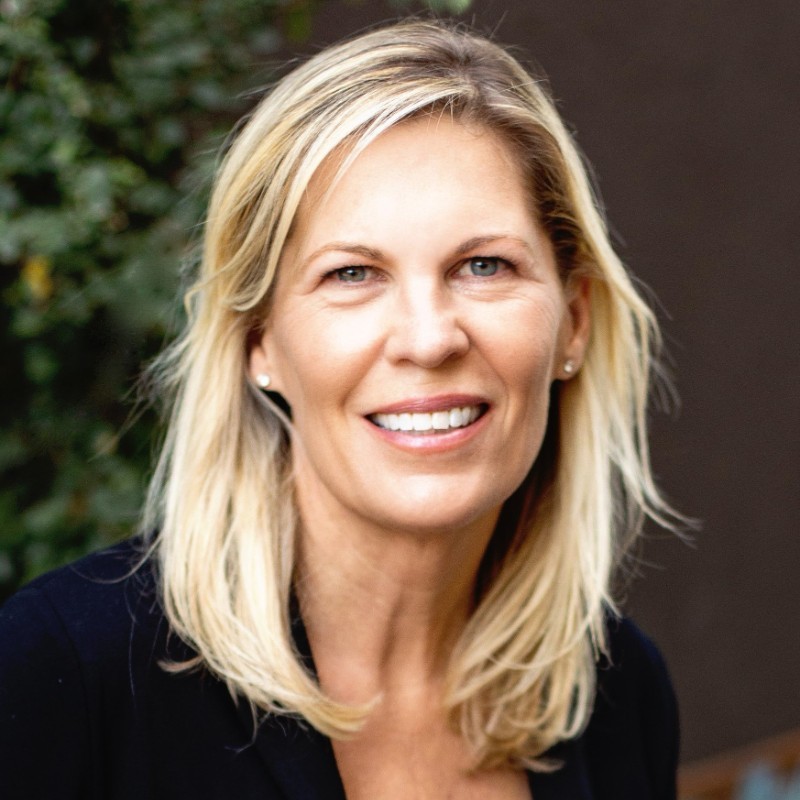 Tracey Ozmina
PRESIDENT AND global COO, SAGE Publishing
Lauren Rabaino
chief Operating Officer, Vox Media
Related Content