Melissa Chechourka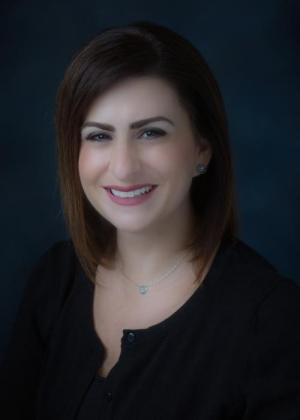 Melissa (Figueroa) Chechourka is currently the Chief of Strategic Communications for the California High-Speed Rail Authority. Prior to that, she was appointed in 2015 by Governor Edmund G. Brown, Jr. to serve as deputy secretary of communications and strategic planning at the California State Transportation Agency. Chechourka served as deputy secretary of communications at the California Business, Consumer Services and Housing Agency since 2013. She was deputy secretary of communications at the California State and Consumer Services Agency from 2011 to 2013 and press secretary in the Office of California State Senator Joe Simitian from 2009 to 2011.  
Chechourka was a consumer producer at KCRA-TV from 2006 to 2009 and a newscast producer at KSBY-TV from 2002 to 2006.   
Chechourka graduated with a bachelor of science degree from Cal Poly, San Luis Obispo with a degree in Journalism in 2002. She served as a student representative on the department Advisory Board.  
She currently lives in West Sacramento with her husband (also a Cal Poly Journalism grad) and three children.   
Related Content