Steve Enders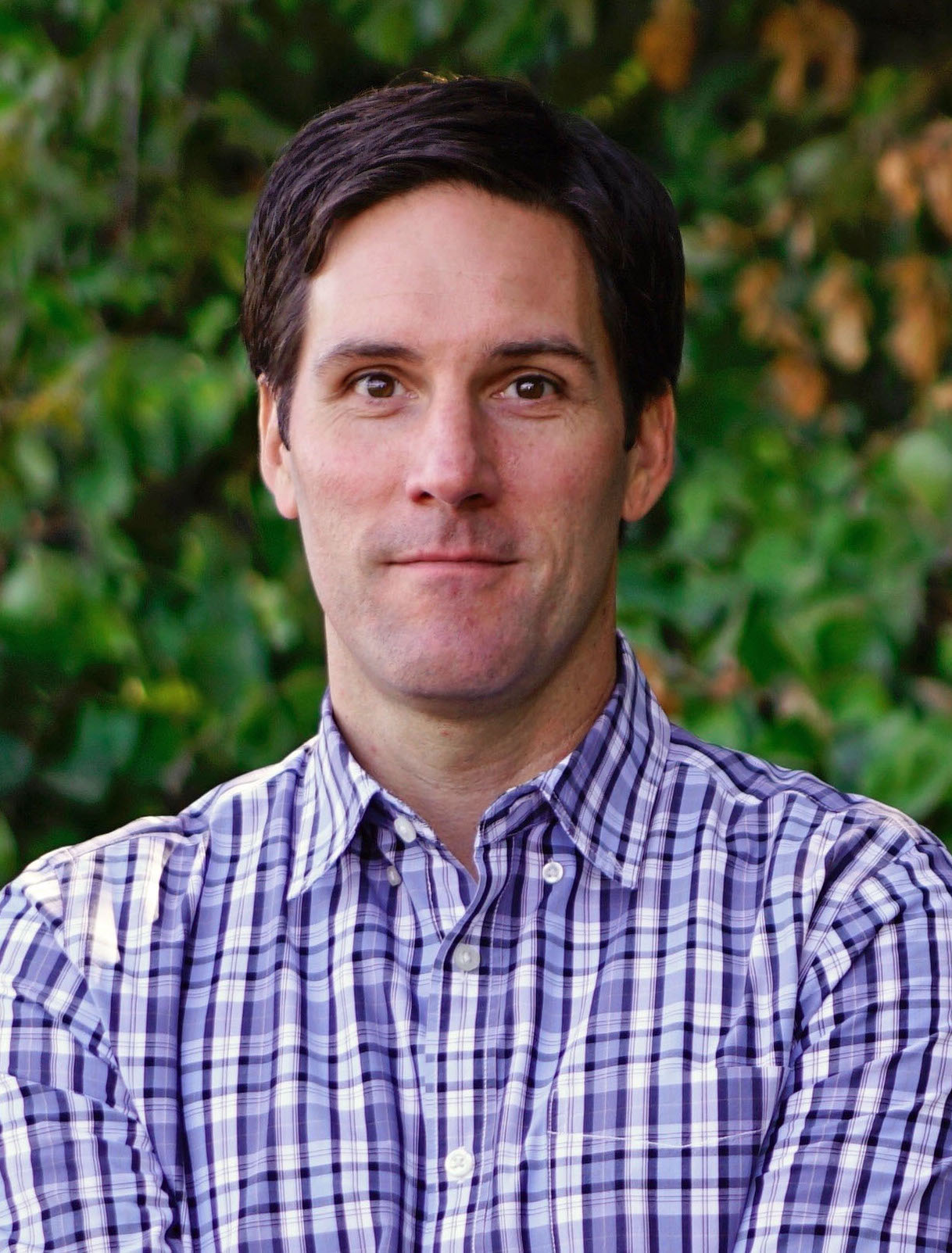 Steve Enders is currently doing Video Product Management at Nexstar Digital, and has been working at the forefront of digital media since 1999. After graduating from Cal Poly's Journalism program in 1997 Steve began working as a community newspaper reporter and editor for Metro Newspapers in San Jose, and then as editor for a startup magazine in Silicon Valley covering the dot-com boom of the late 1990s. He opened his eyes to digital publishing during this time, taught himself some code, and has since been looking for innovative ways to fuse technology and content while also earning revenue.  
Steve began working online at the TechTV cable network as a lead web producer, reporter and editor. In 2004 Steve joined Yahoo News where he oversaw production and product development of projects including Yahoo's first-ever and award-winning original content initiatives, elections and tech coverage, and major video partnerships with news brands including The Washington Post and 60 Minutes. He would later serve as Director of Product Management on Yahoo's Custom Branded Experiences team, developing hundreds of custom microsites and content hubs for the largest brand advertisers in the world. Steve and his team would also run development of the company's Tentpole events, building sites for Yahoo's largest sponsored live events. 
In recent years, Steve has worked primarily on streaming video technology, in product management roles for Intel Media (acquired by Verizon in 2014) and then Eversport, a sports video startup. Since 2017, Steve has worked in partner management for Roku, where he helps the world's largest media brands and application developers deliver content to millions of viewers. He lives in Sunnyvale, CA with his wife and three kids, and loves surfing along with anything else that takes him and his family outdoors.
Related Content